A second generation family firm, proudly producing, marketing and exporting seafood products with an emphasis on premium quality and affordability for over 100 years.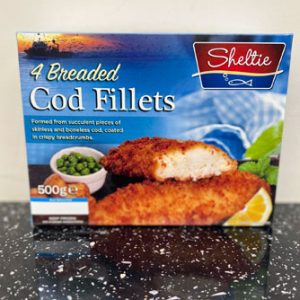 RETAIL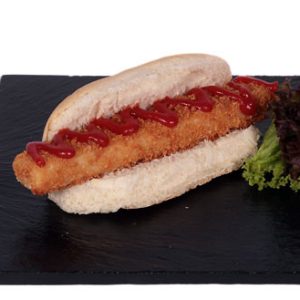 EDUCATION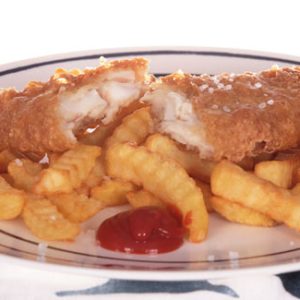 HEALTHCARE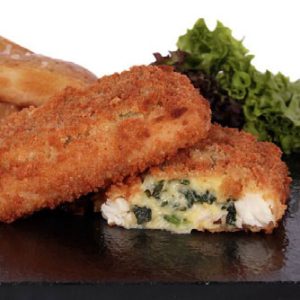 FOOD SERVICE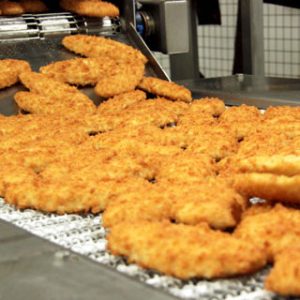 SERVICE WORK
Our expert in-house kitchen team help turn ideas into reality, working alongside our customers to create quality, one-of-a-kind products.
As a bespoke sauce manufacturer with a flair for flavour, we develop value-adding sauce solutions in partnership with our customers to ensure they meet all requirements
At over 85,000 square feet, our state-of-the-art processing factory has three production lines allowing us to produce 3 tonnes of packed retail products per hour.
Responsible and sustainable sourcing is in our sole.
The wellbeing and stability of the world's seas and oceans is paramount to foster an ecologically clean and stable planet.
WE WEAR OUR BADGES WITH PRIDE